Our design solutions support cybersecurity organisations in understanding audiences creating user-friendly interfaces and creative marketing assets.
Cybersecurity and Make it Clear
Cybersecurity solutions are often complex, with focus placed on functionality. At Make it Clear, we have a strong history of supporting organisations such as Spamhaus, Thales and Licel to provide human-centric solutions that bring clarity to the complex.
Understanding your challenges
Complexities of varying audiences
Often, audiences for cybersecurity organisations can vary in levels of technical understanding. It is vital to understand all audience types and their use case for your product or service. Ensuring language is easily understood by your audience with the lowest expected level of technical competency is vital to user satisfaction.
Customer education and awareness
Cybersecurity is often not well understood by those in non-technical roles. Making it easier for customers or clients to understand the purpose or necessity of your product or service is essential.
Legacy interfaces
Functionality is typically at the heart of cybersecurity products and services. This means the product offering may be of high value to audiences, but the user interface design may not align with current user experience best practices.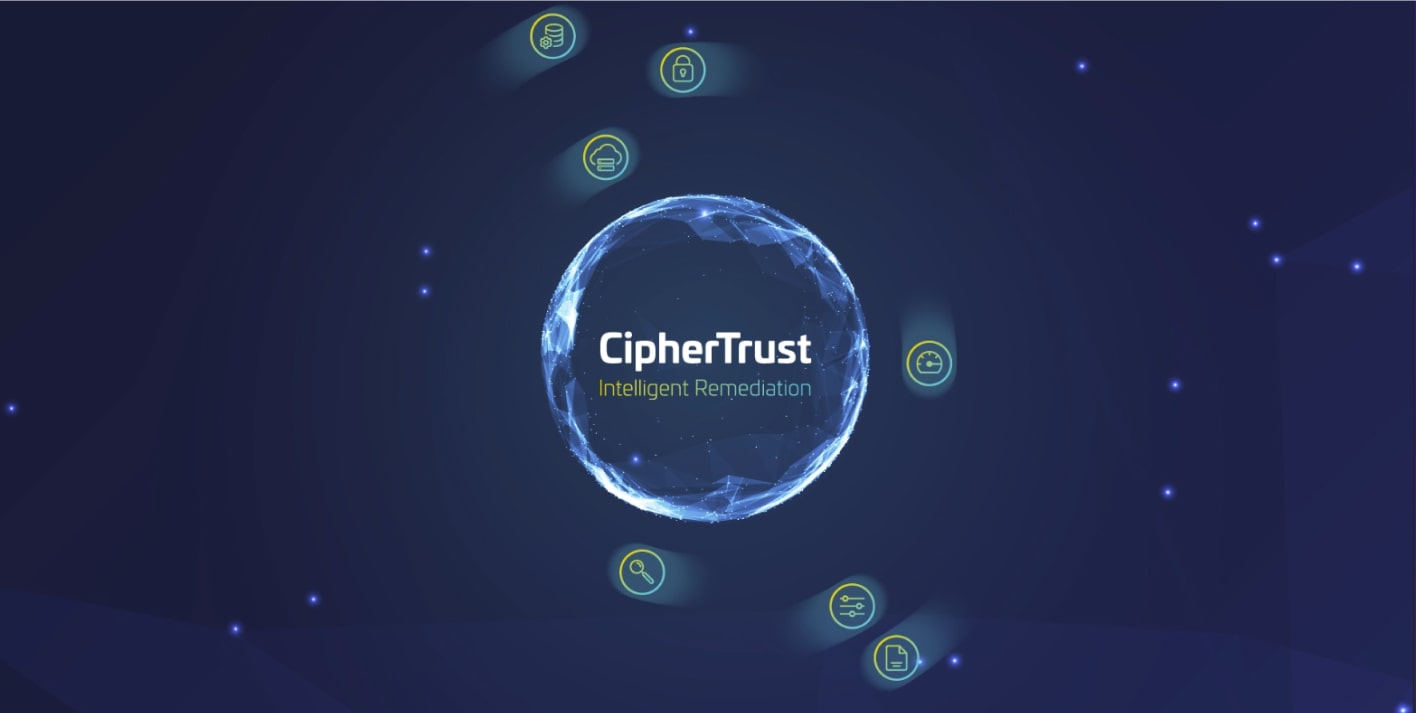 Video still image for Thales CipherTrust project
Understanding your needs
Our experience within the industry means we understand the common challenges faced and opportunities to improve across the sector. However, we understand that your organisation is unique. This means our process always begins by understanding your organisation and your objectives to ensure success.
Example relevant services
How we work
Our core specialisms are consultancy and research, UX/UI, and brand and design. We design in-house and have a multidisciplinary team of designers, strategists and artworkers. We pride ourselves in working in an iterative, transparent and friendly way and encourage collaboration with your team throughout the process. As a result, we've developed longstanding experience and relationships with our clients across industries, supporting B2B/B2C companies, commerce and service-led platforms.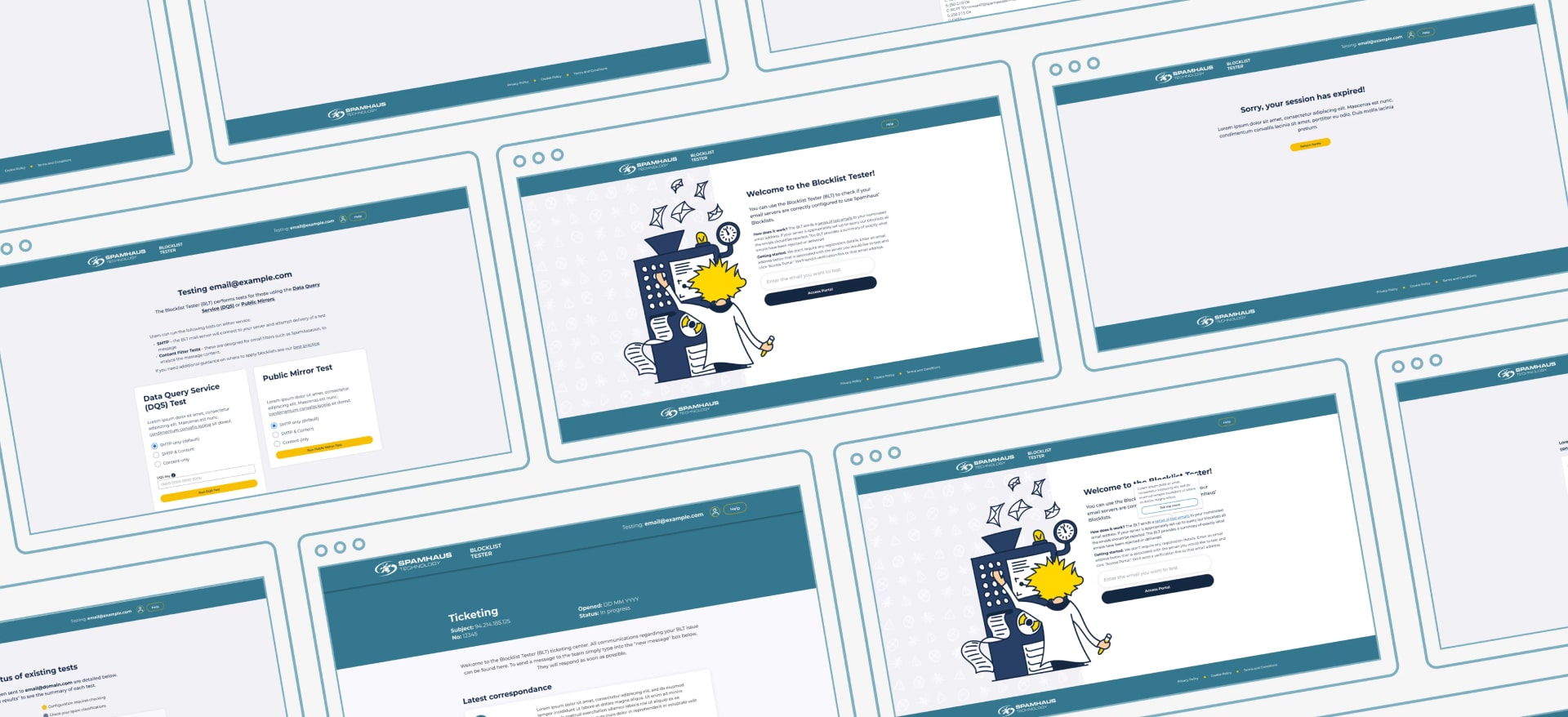 User interface design for Spamhaus
Why choose Make it Clear
We've had 20 years to master our craft. That's how we know that however complex your challenge is; we can find ways to communicate your messages, streamline your services and deliver an exceptional experience. We build from a foundation of understanding your business and your audiences, tailoring our approach to suit your needs and objectives.
FAQs
Can you provide examples of past projects related to cybersecurity or similar industries?
Please take a look at our case studies, including the examples below or book a call, and we'd be happy to chat through our experience.
Are your design team members familiar with cybersecurity principles and best practices?
As part of our initial engagement, we look to understand any standard, compliance or regulation you require us to adhere to. Our team look to regularly stay up to date with trends and best practices.
Can you provide ongoing support and maintenance for design assets after the initial project is completed?
Yes - we offer consultancy services to support you with maintaining assets and provide guidance to your teams.