Our services
Each service is delivered with a methodical, creative and collaborative approach, ensuring all audience and business goals are aligned.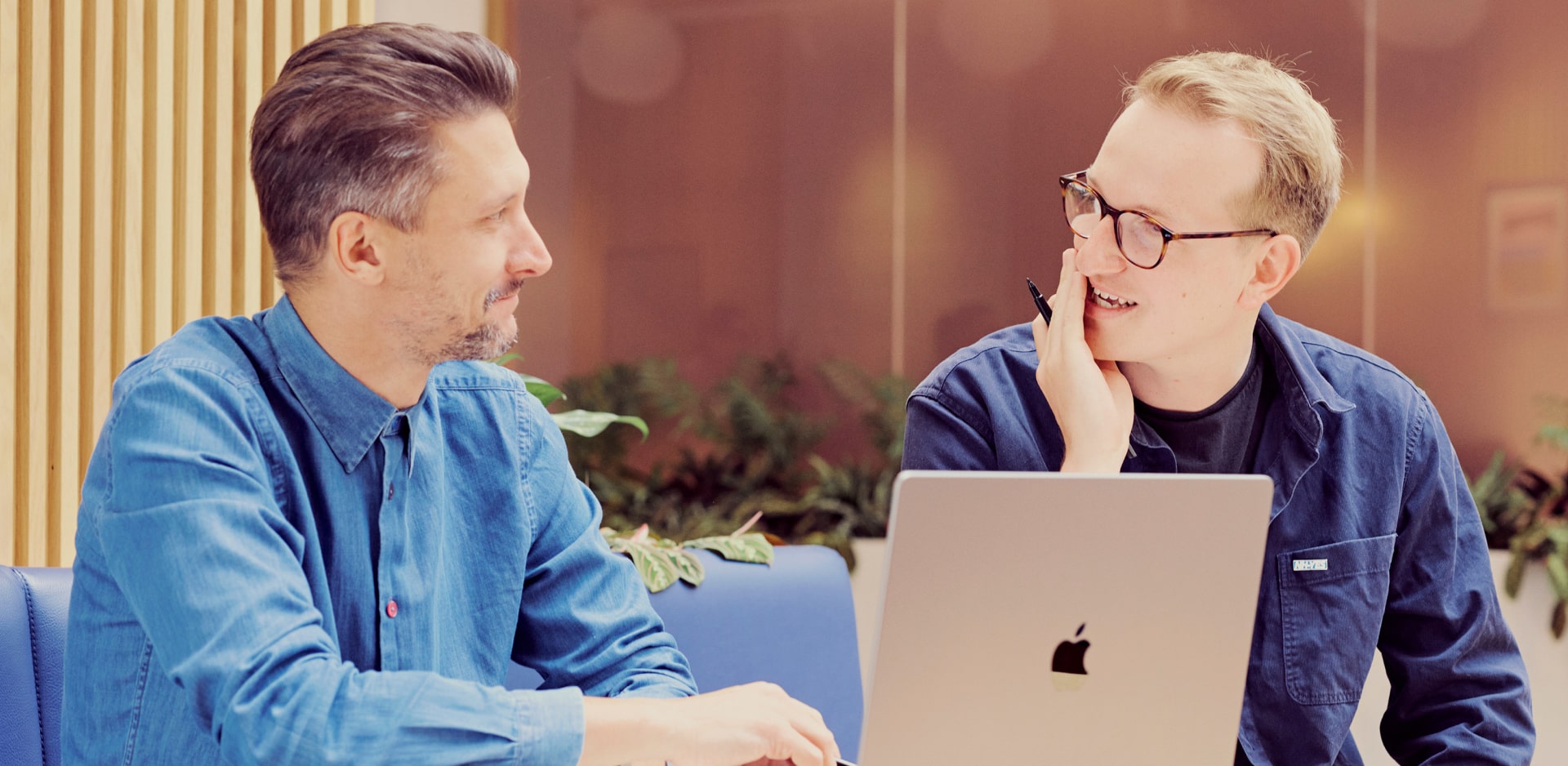 Our process
Definition
We take an evidence-based approach to everything we do. Understanding your organisation, audiences and how they interact.
Solution
We work in close collaboration with our clients. Creating solutions that deliver effective UX/UI for users and results for the business.
Implementation
We work closely with the appropriate development teams to properly plan and execute the implementation phase.
Optimisation
Any solution is only as valuable as the results it delivers. We work with client teams to establish ways to measure, iterate and improve.