Get in touch
Whatever the problem you are hoping to solve, drop us a note or give us a call, we would love to hear from you!
Once you submit this quick form, we'll do our best to get in touch with you within just a few hours! Our goal is to schedule a brief 15-minute call where we can chat and get to know each other better to see if we're a good match.
Thank you for booking a call! A member of our team will get back to you as soon as possible.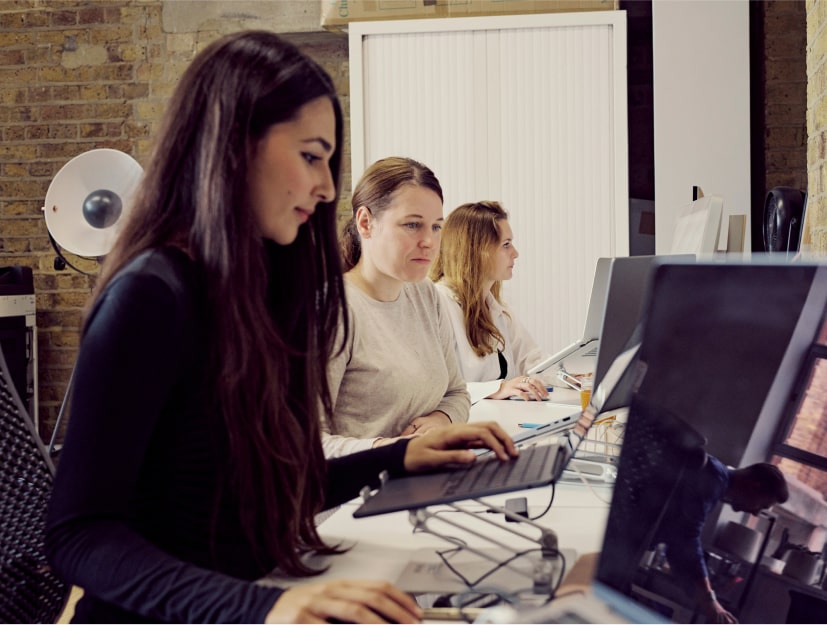 Sign up to the Make it Clear newsletter
Stay up to date with our latest insights and work from inside the studio by signing up to our newsletter.
Thank you!
You can now find the example UX audit report in your email
Or get in touch
Call us on
Email us at
Find us at