Careers
Help make a positive impact on the world by designing products that make people's lives better.
We work closely with our clients to define the services required to meet their challenges
Individual training budget
Training developed to expand your personal and professional growth.
Remote working
Enjoy the flexibility and balance that hybrid working offers.
Company discount platform
Access to store, cinema, gym and holiday discounts plus bike scheme and counselling.
Birthday holiday
What better way to celebrate you than an extra day off!
Coaching
One-to-one professional coaching to help you fulfil your potential.
Regular socials
Organised days out, as well as, impromptu social gatherings.
Healthcare
We offer a Cash Plan to help with everyday healthcare expenses such as Dental & Optical.
Extra holiday
Thanks for your loyalty! Enjoy an additional day of leave for every 3 years of employment.
Wellbeing
We focus on wellbeing with weekly check-ins, monthly surveys and counselling support.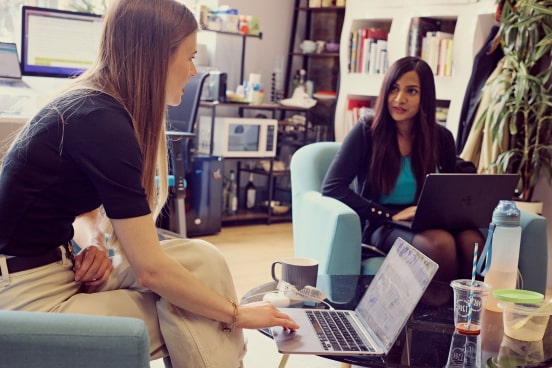 20+ year experience
We've had 20 years to master our craft. That's how we know that however complex your digital products are, we can find ways to make them simpler, more user-friendly and more efficient – for your team and your customers. Our researchers, strategists and designers give you clear, actionable advice, and the stats to back up our case.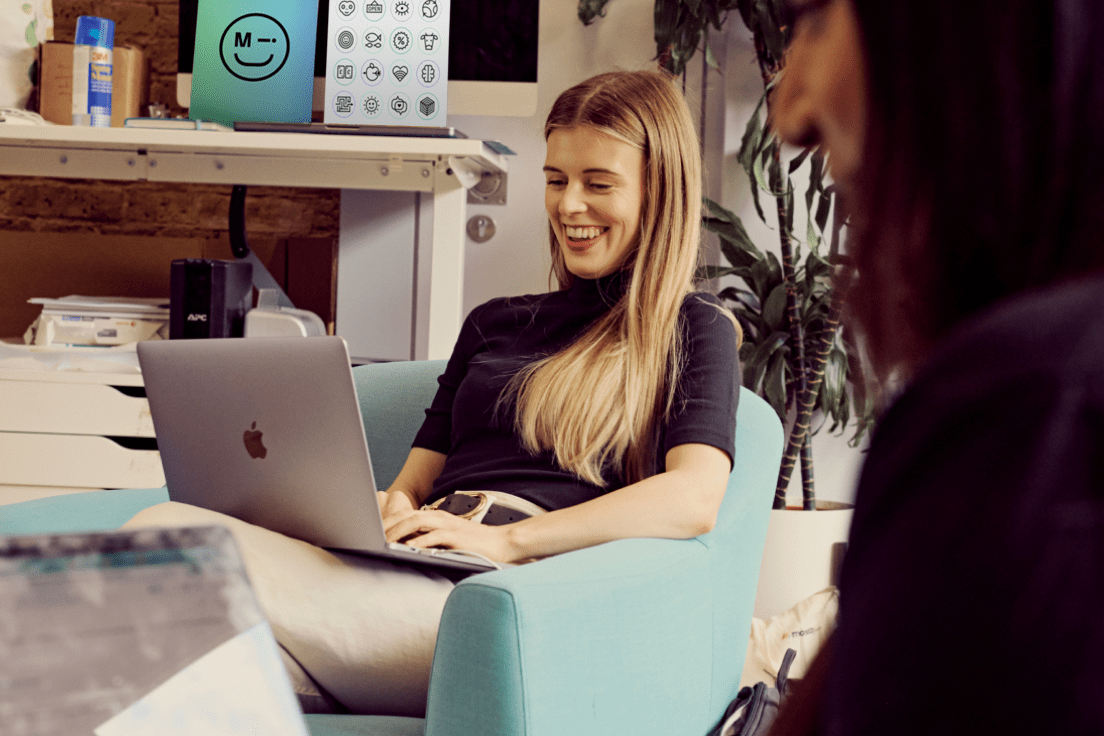 Exceptional client relationships
We've had many of our clients for decades, and that doesn't happen by accident. Delivering the goods is fine, but doing it with warmth and personality seals the deal. It's why we take the time to really get to know what drives you. It drives us. That you can trust. Working at Make it Clear is a real collaborative experience.