Staying on the topic of web development, for our next '5 minutes with', we spoke to the MD of WordPress development agency, SoBold's, Will Newland.
In under 500 words, please tell us about SoBold, what you specialise in and why WordPress?
We're a Website Design and Development Agency that specialises in using the WordPress Content Management System (CMS).
I started the business in 2014, and since then we've been on a topsy turvy journey finding out what fits us best. At first, it was making sure we offered a really good service, then finding out where and how we're best utilised to help our clients. When we started, I wanted the company to be capable of handling everything but I quickly realised this was not possible and we needed to hone our skills down. The more we used WordPress, the more I could clearly see its flexibility and scalability. This is when it was decided to focus on becoming the best using this platform.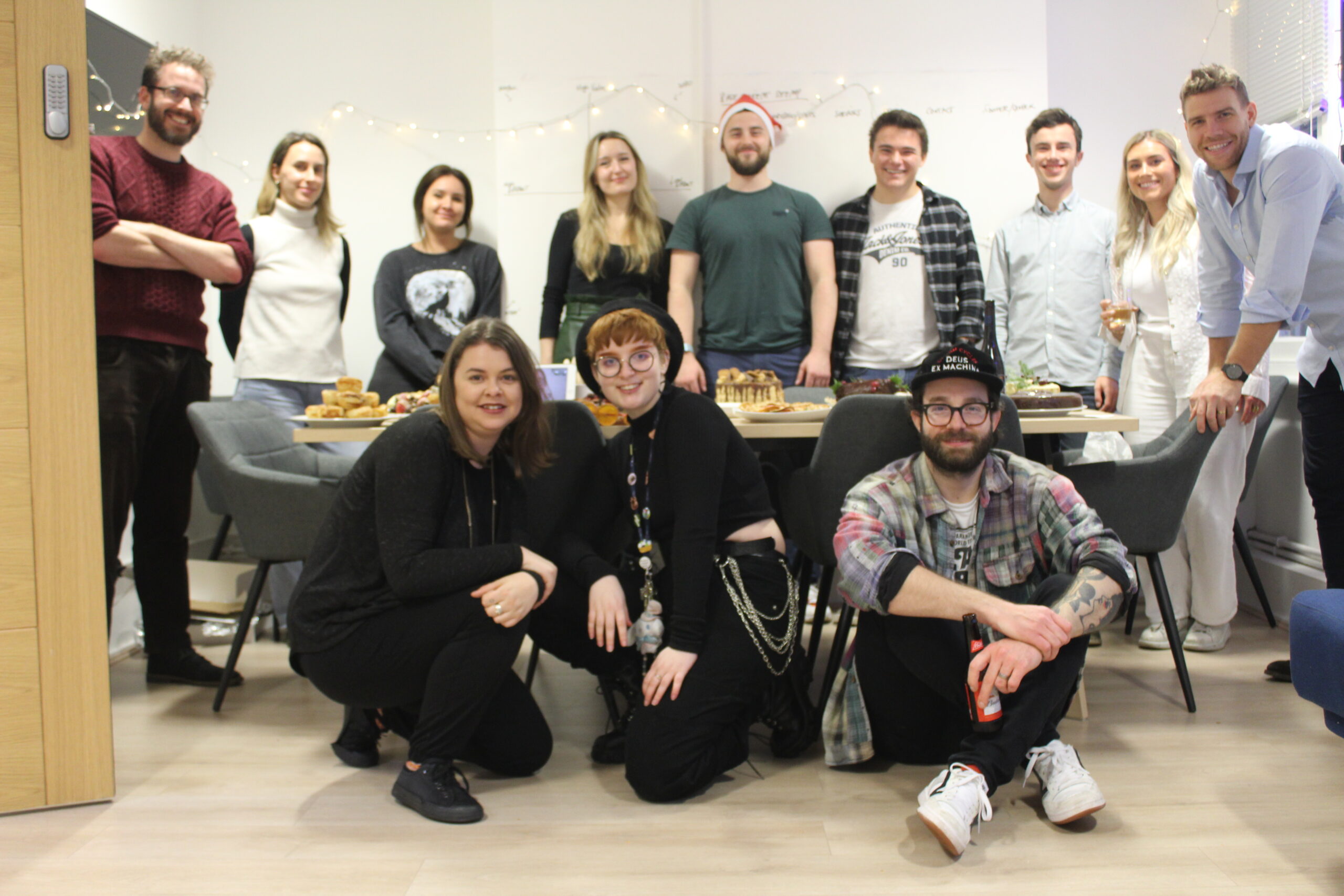 What does a typical day look like for you?
Every day is completely different! My role is based on a number of things: running the business, bringing in new business and managing our existing accounts, I am spread across quite a few different verticals. Typically I'm up early and in the office at 8am. I like to (try!) get in before the rest of the team arrives as it allows me to get as many tasks done before the proper work starts! The rest of the day I'm navigating meetings, responding to clients about either new work or ongoing work, and liaising with the rest of the team checking in on the delivery of projects.
Bearing in mind the pandemic, we are in a special digital- and technology-focused moment. What has been SoBold's biggest challenge in the past 12 months?
Our biggest challenge has to be moving away from clients we've been working with for years and equally turning down business we don't see as being the right 'fit'. This is because we're shifting our client base to larger businesses and adapting our offering to become more niche. Culture is also at the heart of everything we do, trying to maintain this with working from home spells has been tricky and it's something we're still working on!
What advice would you give to someone who is looking to work within web development?
Know what you do, what you're good at and clearly communicate this. We speak to so many people that try to be a jack-of-all-trades, but from our experience, the large majority of these people end up being masters of none. Also, follow your passion. Work has to be fun! If you love working a certain way, communicate this and clearly explain how you can add value. It is a very competitive market so you need to back yourself and your ability! 
How do you expect WordPress web development to change in the next 5 years?
WordPress is becoming more and more popular so agencies should find ways to differentiate themselves from their competitors. I expect the platform to continue being the most popular CMS and to be used for bigger enterprise platforms.
What's on the horizon for SoBold?
Structured growth and development. We know where we want to get to and how to get there, we just need to execute this. Big things to come!