Make it Clear X HostHelp X Social Land
Accelerating your web presence
1:00 PM - 2:30 PM, Thursday,
14th September 2023
Online
Make it Clear in partnership with HostHelp and Social Land, extend a warm invitation for you to join an engaging webinar on Thursday 14 September. Discover effective strategies and techniques designed to enhance your online visibility and digital experience. Our panel of experts in web development, UX/UI design, and digital marketing will guide you towards achieving excellence in today's competitive business landscape.
Buy tickets
Our speakers
George Osei-Oppong Junior
CEO, HostHelp
George has over 10 years of experience 
in the IT sector and has been involved in a few different business ventures very early on in his business career
Joe Land
CEO & Founder, Social Land
Joe Land, founded Social Land at the tender age of 18, having recognised the hurdles confronted by businesses when navigating the realm of online marketing
Upcoming events:
14 Sept
Accelerating your web presence
Webinar
Accelerating your web presence
14 Sept
Webinar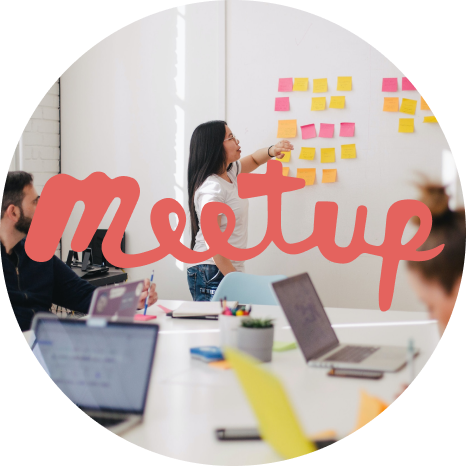 Join us on meet up
Our UX community is for anyone interested in the world of user experience (UX), so don't worry if you don't have "UX" in your job title.
Whether you are a UX Designer, Visual Designer, User Researcher, Interaction Designer, Content Strategist, Art Director, Information Architect, Usability Tester, Web Developer, Recruiter, Scrum Master, Teacher, Product Manager, Copywriter, or just someone interested in digital – all are welcome.
Join our community
Join our community
Associated blogs
On Wednesday 14th June 2023, we hosted our second UX meetup event, XR Unleashed: 'Designing Immersive Experiences for Users' with Askable
On Thursday, 23rd March 2023, we hosted our first UX meetup event, 'How AI is changing the world of UX' with Experience Haus, here is the summary of how it was
The winner of our 2022 Make it Clear company is Senior Designer, Ciro. We had a conversation with Ciro to understand the driving forces behind him.