Make it Clear X experience haus.
How AI is changing the world of UX
6:30pm - 8:30pm, Thursday,
23rd March 2023
Experience Haus Studio,
Shoreditch, London, E1 6JE
As the world becomes increasingly digitised and technology moves forward, the concept of Artificial Intelligence (AI) is gaining more and more attention. But what impact is this having on the design industry? Join us on Thursday 23rd March to hear from two industry leaders explain how AI can be leveraged to transform digital products and services to create better, personalised UX experiences for higher customer engagement, satisfaction and loyalty. By attending the event, you will be amongst like-minded UX enthusiasts where you can discuss emerging trends and learn the best practices to help you bridge the gap between UX and new technologies within your role.
Event is finished
Our speakers
Akshay Garigiparthy
Design lead/UX advocate at Orange
Akshay leads the design exploration of future XR, Web3 and AI products and services.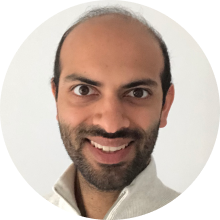 Rebecca Brindley
Digital Accessibility Lead at Natwest
Becks heads up a team tasked with building an accessible bank by design, focusing on web and apps.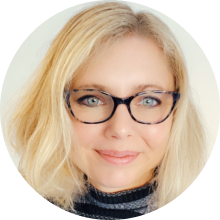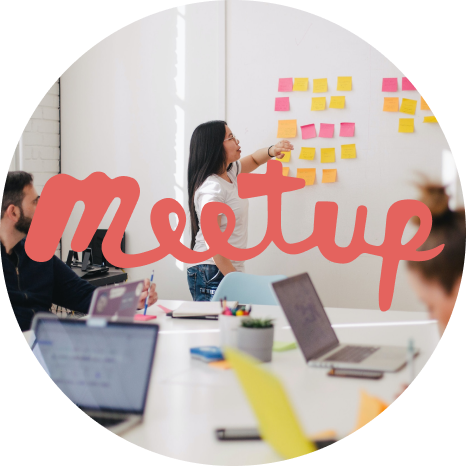 Join us on meet up
Our UX community is for anyone interested in the world of user experience (UX), so don't worry if you don't have "UX" in your job title.
Whether you are a UX Designer, Visual Designer, User Researcher, Interaction Designer, Content Strategist, Art Director, Information Architect, Usability Tester, Web Developer, Recruiter, Scrum Master, Teacher, Product Manager, Copywriter, or just someone interested in digital – all are welcome.
Join our community
Join our community
Associated blogs
On Thursday, 23rd March 2023, we hosted our first UX meetup event, 'How AI is changing the world of UX' with Experience Haus, here is the summary of how it was
We discuss a number of environmentally friendly web design techniques for creating high-efficiency, low-carbon digital goods and services.
The winner of our 2022 Make it Clear company is Senior Designer, Ciro. We had a conversation with Ciro to understand the driving forces behind him.